RE: Spam Thread
I was talking to one of my former coworkers on her lunch break today. I asked her if she could tell I had put on weight since getting fired. She eyed me from head to toe, and then behind me, eventually replying ,"Yep, ya sure did! I've put on a few too since they've been keeping me in the warehouse." I said that I certainly didn't mind and that it looked good on her. To which she said, "Well at least that's one person who thinks it looks good on me." It really does too. She's under 5 feet and pear shaped with a round face and never cuts or dyes her hair. She definitely looked wider than I remembered.
06-27-2019, 03:24 PM
Skipper
Member


Posts: 166
Joined: Apr 2014
Reputation: 1
RE: Spam Thread
Nice to see some familiar faces around here
---
*~fat bitch~*
06-29-2019, 07:45 AM
RE: Spam Thread
Thanks for following this meme Odin:
07-05-2019, 03:15 PM
RE: Spam Thread
I made this with my mother today: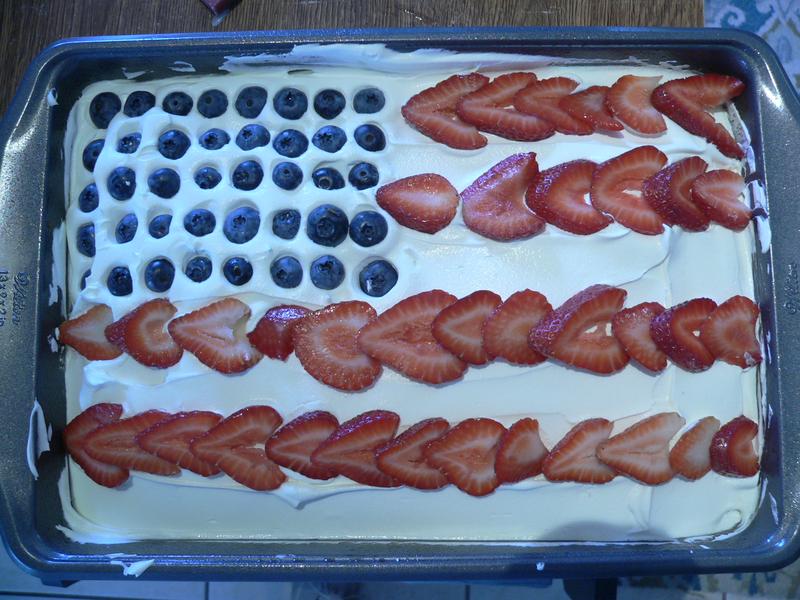 Celebrating the day when
all four
strawberry colonies no longer wanted to pay taxes to English people.

User(s) browsing this thread: 4 Guest(s)